Back to Locals
Akko encodes a Secret
Explore the secrets of the Enchanted Old City of Akko, meet the locals and the unique flavors
About Adi
Adi is a licensed tour guide, living in the Galilee, caring about Old Akko its human stories, the covert stones and the men and women who lived in it in the past and live in it today.
Adi accompanies and advises the residents of Old Akko in the field of group hospitality while revealing their fascinating life stories.
Atmosphere photo gallery ahead – Skip to next content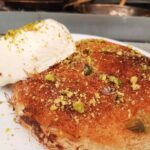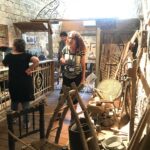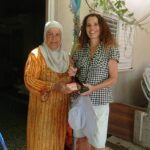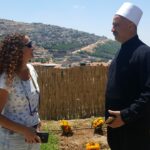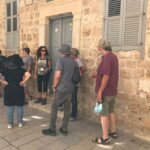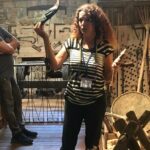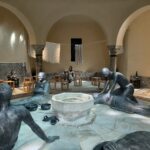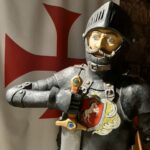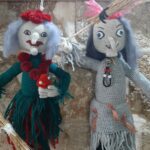 About the tour
'Akko encodes a Secret'
Old Akko is a magical city that encodes a secret and Adi introduces the participants to the fascinating history of the city. Locked doors will open to visitors for human encounters with the city's special residents and the virtuoso artists who work in it. The tour includes entry to kitchens where the secrets of local flavors are cooked up and a meeting with women entrepreneurs.
Atmosphere photo gallery ahead – Skip to next content