Back to Locals
"Conservation, Development and Community Activism in Akko"
Expose yourself to the variety of possibilities of Akko as a conservation, development and community activism city
About Andrew
Andrew is a licensed tour guide, he was born and raised in Akko and attended the Terra Santa School in the Old City.
He studied archeology at the University of Haifa and in addition to guiding fascinating tours in Old Akko, he is also a yoga teacher.
Andrew has many interests including the issues of development and conservation of Akko, daily life in the city, social life in it and community activism. These areas are influencing and shaping Akko as a sought-after tourist destination and as a city that is constantly changing.
Atmosphere photo gallery ahead – Skip to next content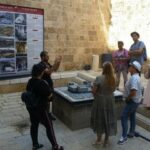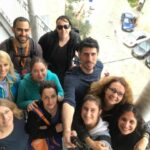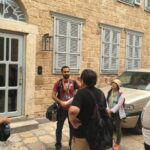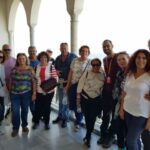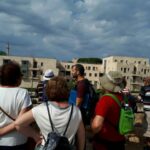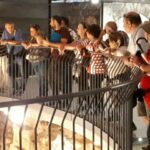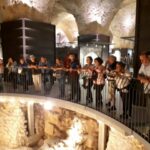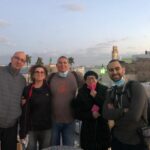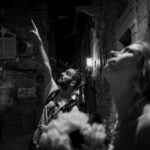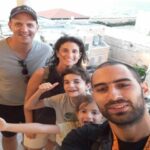 About the Tour
Andrew will introduce you to Conservation and Development in Akko, thanks to those who work in the field, at "Al Madrasa" workshop (subject to the artist's presence and ability to host the group). The tour includes the special sites of the city: Wall Beach, City Gate and Akkotel Hotel, Turkish Bazaar, Jewish Neighborhood, Arabesque Hotel, Khan al-Franj, Khan al-Umdan (outside), Artists Galleries Alley and Kashash picturesque Alley, Abud House, Zidan Sarai Suite and the Effendi Hotel.
Entrance to the picturesque and boutique hotels will be possible depending on the size of the group and the accommodation capacity of the hotel during the tour..