Back to Attractions
Visit this stunning garden with vegetation from the Atlas Mountains and more.
The botanic garden was inaugurated in Akko in 2015 and displays a variety of vegetation of the Mediterranean basin.
Over 21 dunams in the garden, vegetation was planted from the Atlas Mountains in North Africa, from the forests of the Iberian Peninsula, a variety of ancient species from the Canary Islands, the vegetation of the Eastern Mediterranean and plants from the coastal and Negev regions of Israel.
Atmosphere photo gallery ahead – Skip to next content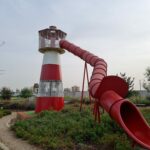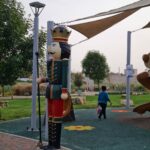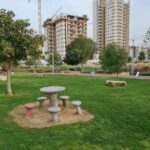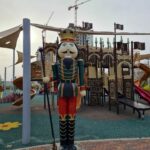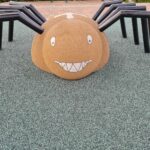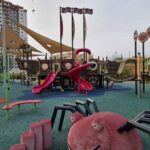 The botanic park includes attractions for the whole family: playgrounds, hiking trails, observation points, seating areas and a water fountain.
Atmosphere photo gallery ahead – Skip to next content