Back to events
Enjoy our Andalusian & Arab Music Festival
The International Festival of Classical & Andalusian Arabic Music
The Arabesque festival celebrates authentic Mediterranean music!
The music is what many of the Akko residents grew up on. The sounds of the darbuka and the oud are melody of the great culture of immigrants from Arab countries that live among us. Middle Eastern music has undergone many transformations over the years, and today everyone, regardless of origin, knows, appreciate, and enjoys it.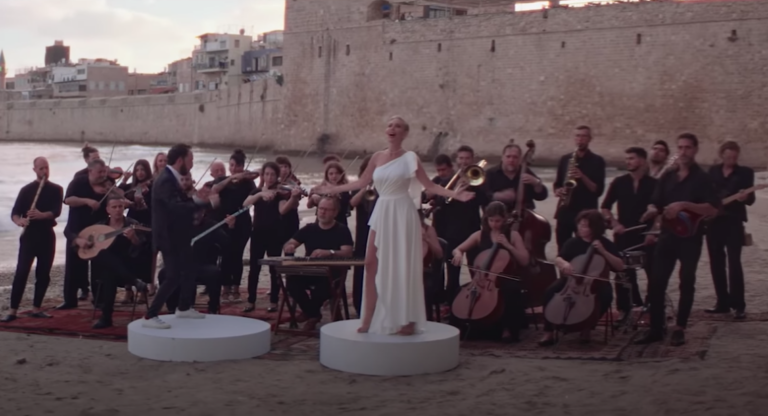 "Of all the noises known to man, music is the most expensive", said French poet Théophile Gautier, and indeed the Arabesque Festival illustrates the power of music to connect nations. Religions, and people. This festival is unique in that it highlights music and sounds made by Jewish musicians and artists alongside their Arab and Muslim peers. Together they have created the vibrant symphony of unity, and the yearning for a life of peace and mutual acceptance.
Bringing this festival to our city of Akko was not a whim. Beyond the unique culture and sounds, artists from all walks of life working together to connect nations, religions and people.
Atmosphere photo gallery ahead – Skip to next content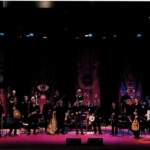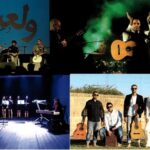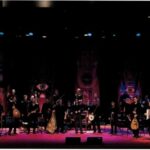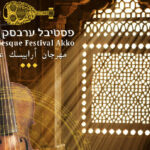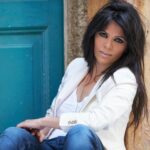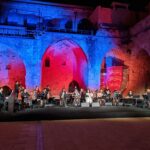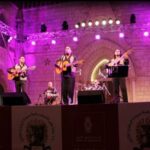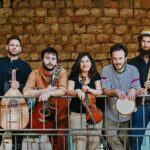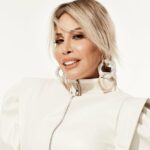 The city of Akko and its residents are a microcosm of Israeli society as a whole. Despite "strong noises" from outside, the respect, reciprocity, and desire for a quiet life together are preserved as paramount values.
Jews and Arabs, religious and secular, all play the success and prosperity of Akko, and this melody cannot be stopped!
The city of Akko embraces and encourages local art, and over the years it has become a cultural powerhouse that is welcomed by the best artists, creators and musicians. we are committed to this cause through our annual of alternative theater and many other festivals and events.
We are honored by this opportunity to host the Arabesque Festival in our city, and we welcome the many artists and visitors who will take part in this joyous event celebrating Middle Eastern culture and heritage.