Back to events
Come for a magical day in the Western Galilee – A combined experience at the Old Akko's sites & the Dance Village Ga'aton
An unforgettable dance show that combines an original work by SuJeong Kim, which was created especially for KCDC 2, with selected excerpts from the work of Horses in the Sky by Artistic Director Rami Be'er.
The show invites you to a colorful, rhythmic and thought-provoking experience, which allows, just like the kaleidoscope, to experience a unique reality that changes through the angle of view of the observer, while moving.
The fascinating sequence of works deals with the relationship between the individual and the whole, with freedom of choice, love, and the changing reality the moment we choose to look at it from a different angle.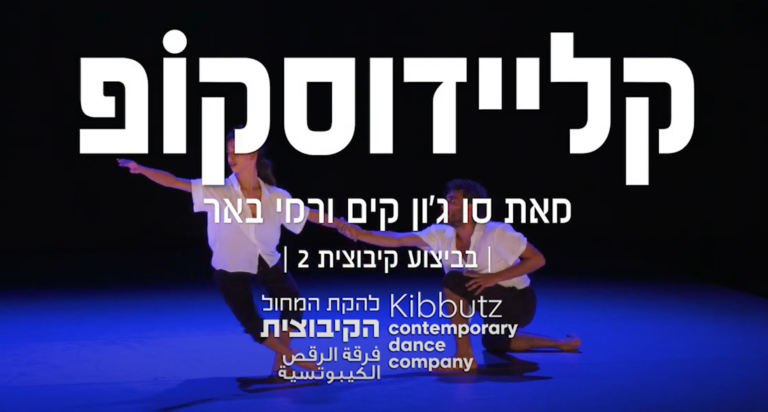 A dance show in Kibbutz Ga'aton
Choreography, Costume Design, Soundtrack and Lighting Design: Rami Beer, SuJeong Kim
The show is performed by dancers from the Second Company of Kibbutz Contemporary Dance Company, KCDC 2
Atmosphere photo gallery ahead – Skip to next content